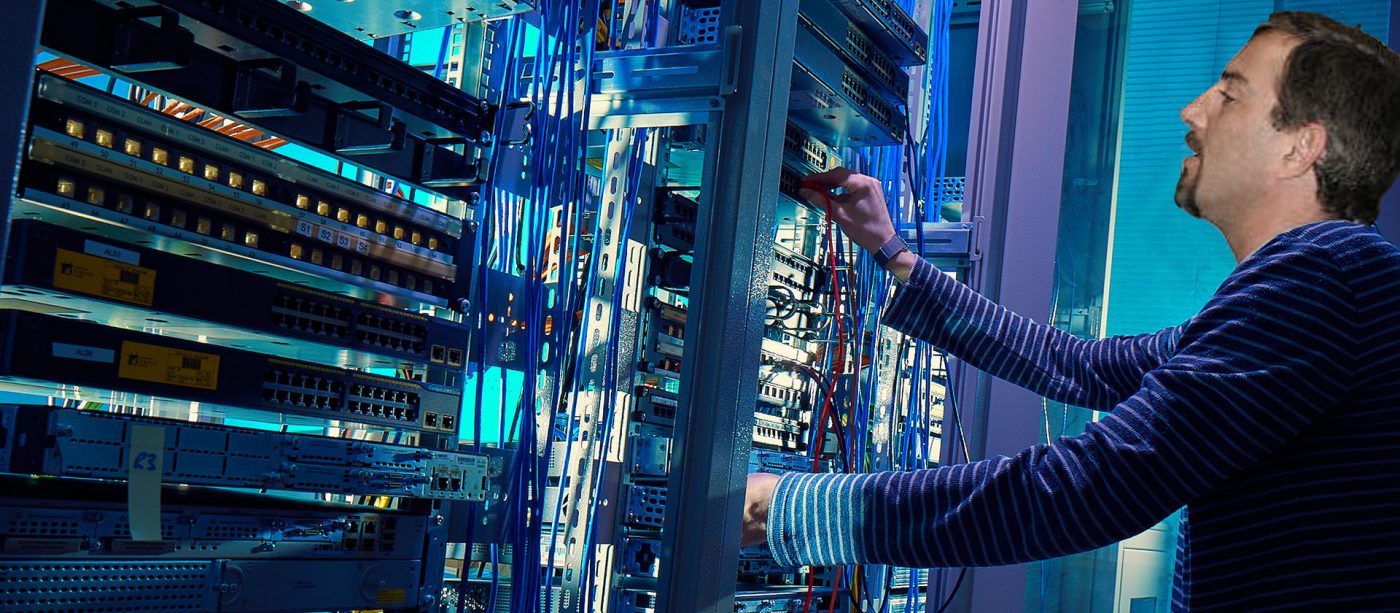 Connectivity Solutions, a southern California based company, was founded in 1999 by Justin Hirsch. Justin's drive and determination was the basis of an innovative cabling company specializing in the unique requirements of his clients. His 25+ years in the telephony and cabling brings a variety of knowlege and skills beyond the average cabling company or installer.
At Connectivity Solutions, we believe that a company should not only be aware of the client needs, but go to any length to make the client feel comfortable, knowledgeable, and trust that the job will be completed on time and correctly the first time by certified professionals.
Our primary goal is to relieve the client of the stress and worries of planning, designing, and implementing  the best solution for the project.
We look to create a long-term relationships by consistently meeting or exceeding project deadlines and communicating concise and exacting objectives to ensure we meet each projects requirements and specifications.  
We look forward to working with you and developing your next communications infrastructure.